Stephanie Gentle
Attendance Tech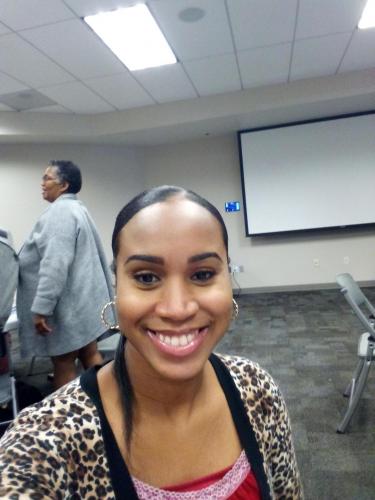 Hello I'm Ms.Steph and this is my 8th year with Sac City district and my 2nd year at Umoja. My first school that I started at was Susan B. Anthony Elementary in August 2015 and I was there until June of 2018 as the Clerk. I was then bumped to Parkway Elementary that summer I was the clerk and I was there from August 2018 to March 11th, 2022. I take student attendance very seriously knowing how important it is that students attend school regularly and they negative effects it can have when students miss school. I love the Umoja Fam!
My family is originally from Belize City so I am Belizean American and my great grandmother is from Germany. I grew up in Los Angeles and moved to Sacramento in April of 2010. I don't speak spanish maybe one day I will learn LOL. I enjoy Belizean cuisine rice, beans, potato salad, plantains, stew chicken, Enchiladas, etc. In my spare time I enjoy hanging out with family and friends, going to the movies, music, going to restaurants, cooking and being outdoors, sometimes I watch basketball GO Lakers! I'm also very passionate about the ministry work that I'm involved in.
I hope everyone has a great year!