Home
At Umoja International Academy, we break down views of superiority and inferiority by destroying any notions that discriminate and marginalize people. Together, staff and students create a safe, positive atmosphere where everyone is welcomed and embraced for who they are; regardless of their cultural background, who they identify as, or their values & beliefs.
No one is born racist. No human is illegal. Black lives matter. Feminism is for all. Love is love.
You could qualify to receive $500 a month for a
year with our Guaranteed Income Program!
PLease click on the attachment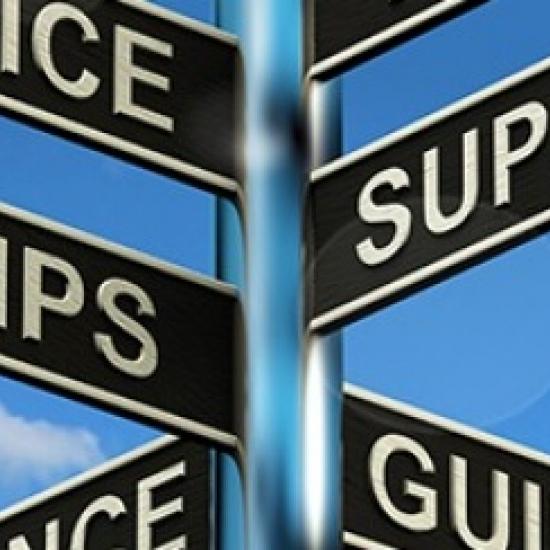 The following supplies are a general list for students during the school year. Some teachers will require more specific supplies and will provide a list for their students at orientation or during the first week of school.
**Every student will be given a SCUSD issued Chromebook
Backpack
3-Ring binder(s)
Spiral notebook(s) – 9 x 11″ preferred for ALL math classes
Binder dividers
A folder per subject for handouts or accordion folder
2 highlighters in different colors
News
Sacramento, CA - As part of Sac City Unified's commitment to confront and interrupt racism and create safe learning environments that are welcoming, inclusive, and inspiring places for all students and staff, the SCUSD Board of Education voted at the June 22, 2023 meeting to rename three schools as Miwok Middle School (formerly Sutter Middle School), Suy:u Elementary School (formerly Peter Burnett Elementary School), and Umoja International Academy (formerly Kit Carson International Academy).