Marcia Gilroy-Taylor
MYP Science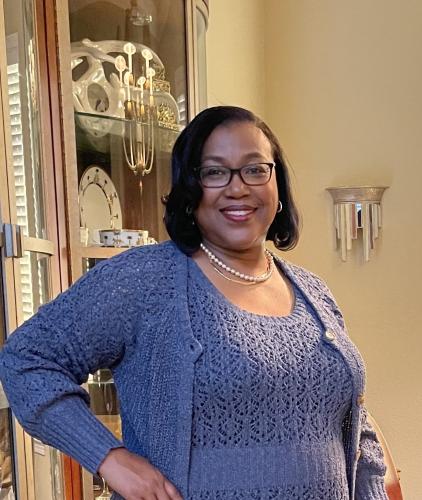 Hello Everyone!
This is my 28th year with SCUSD, all here at Umoja International Academy! I hold a Mechanical Engineering degree from the University of Illinois and worked at IBM for 8 years.
I truly enjoy facilitating inquiry based learning and critical thinking. It's amazing to watch students gain confidence throughout the year as they learn to make observations, and support their claims.
Outside the classroom, I enjoy reading and traveling.